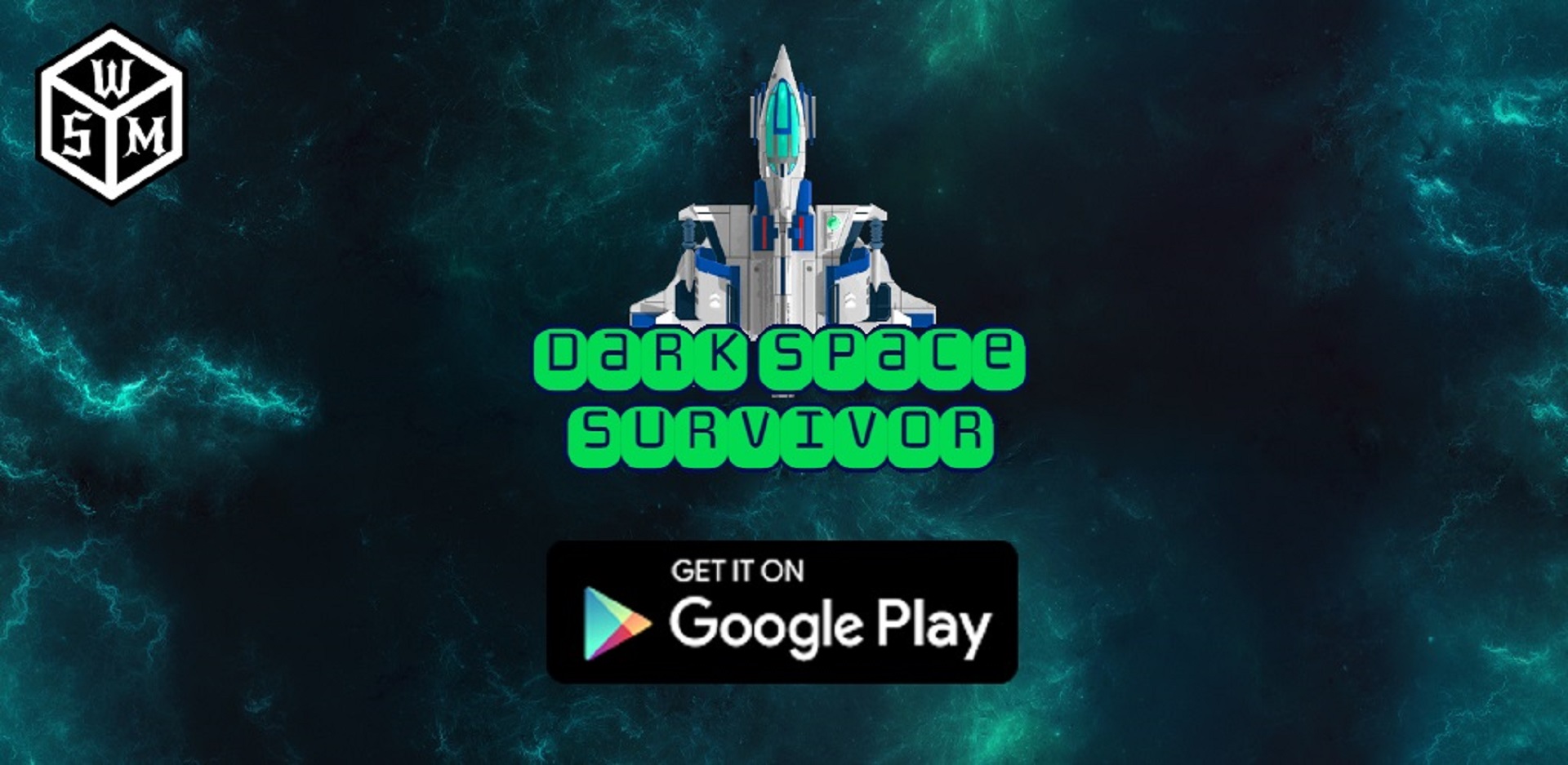 Dark Space Survivor
Listen to your favorite song while fighting hordes of enemies in space!
If you are a fan of "bullet hell" space shooting games, so Dark Space Survivor is a game for you.
Unlock new achievements and fight for glory to be among the best in the global leaderboard!
FEATURES
* Music Selection
* Achievements
* Global leaderboard
* Social leaderboard
* Power-ups
* Upgrades
* Boss fight
* Special attacks
* Space Shooter
* Shoot 'em up
* Simulate sky shooting
* Endless survivor
Download Now!
Available on